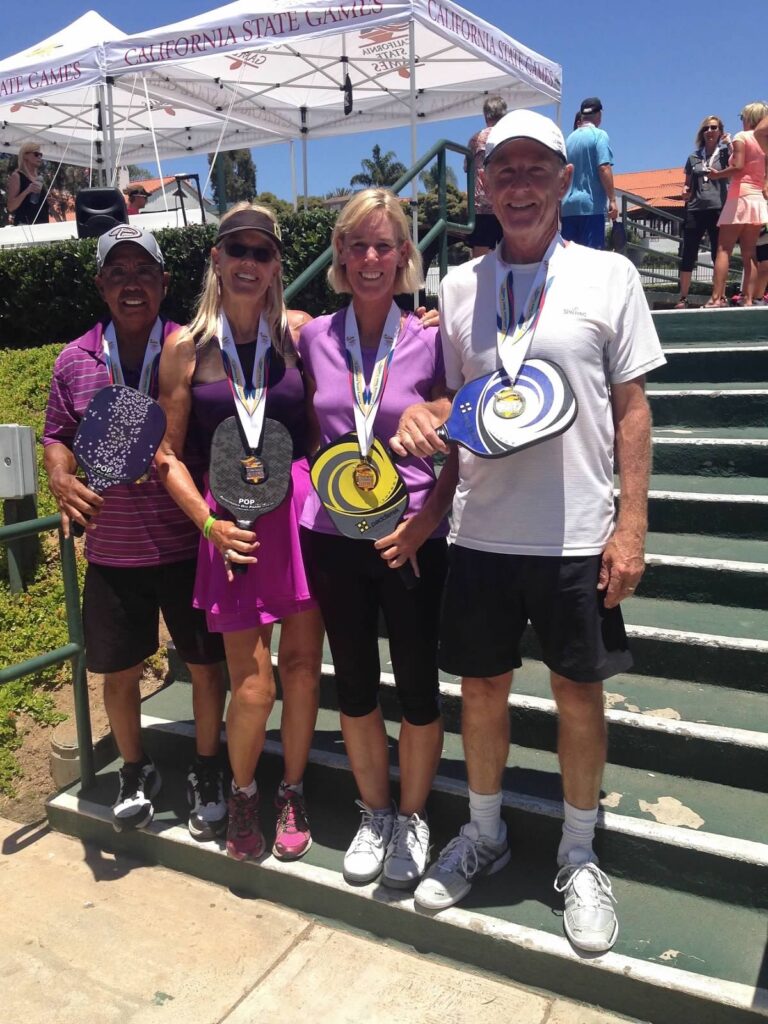 ---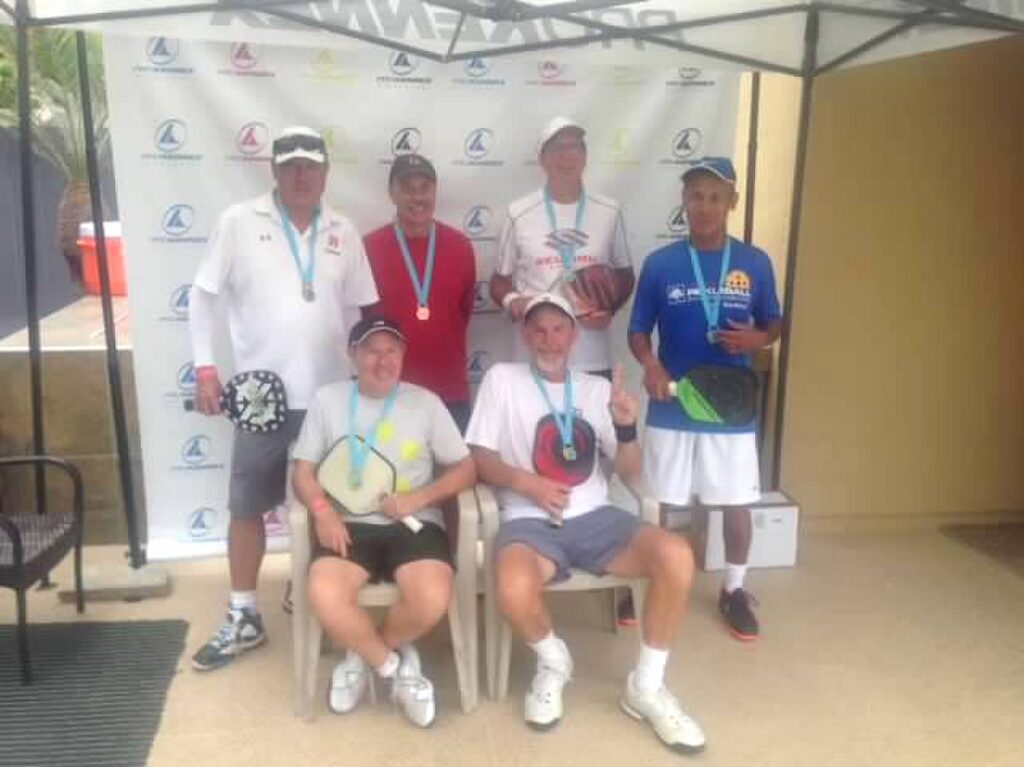 ---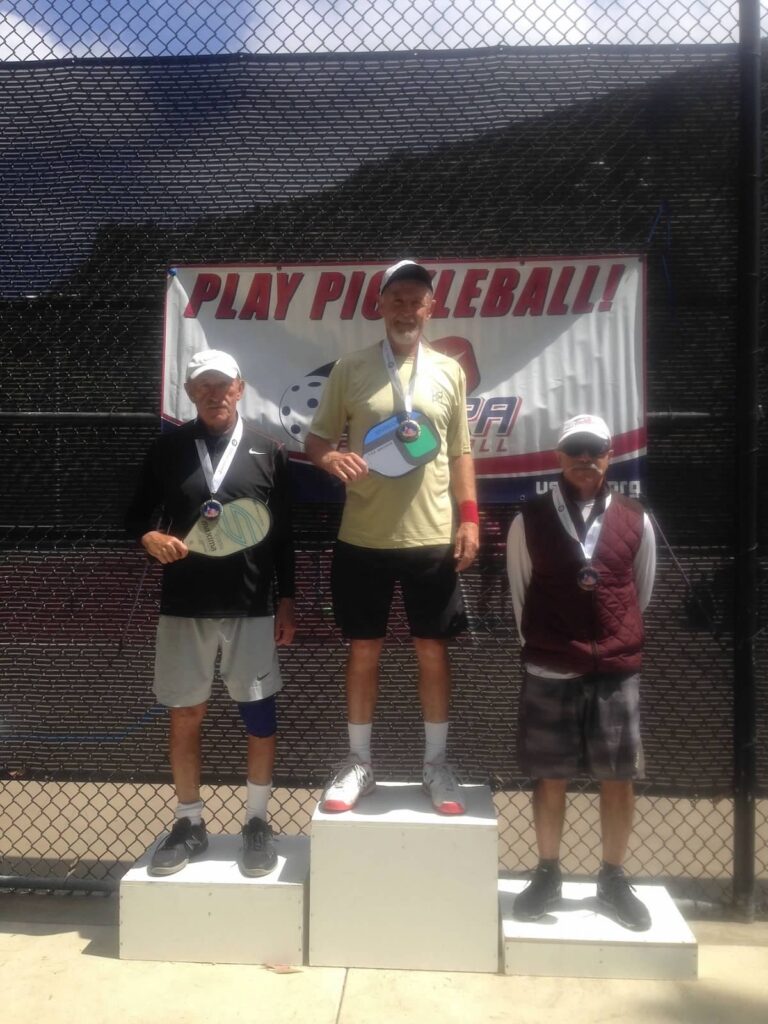 Pasadena Senior Games – My hometown, Pasadena, was a tournament that is a qualifier for the 2019 National Seniors to be held in New Mexico. 6/20/2018
---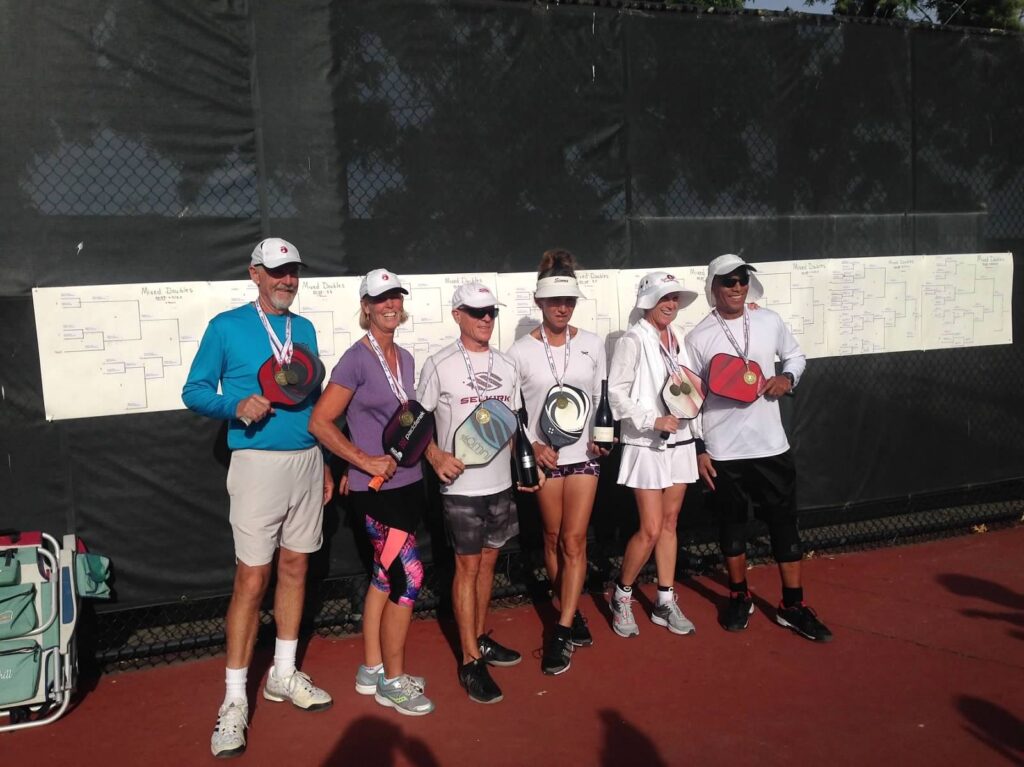 Sonoma Senior Games 6/12/2018
---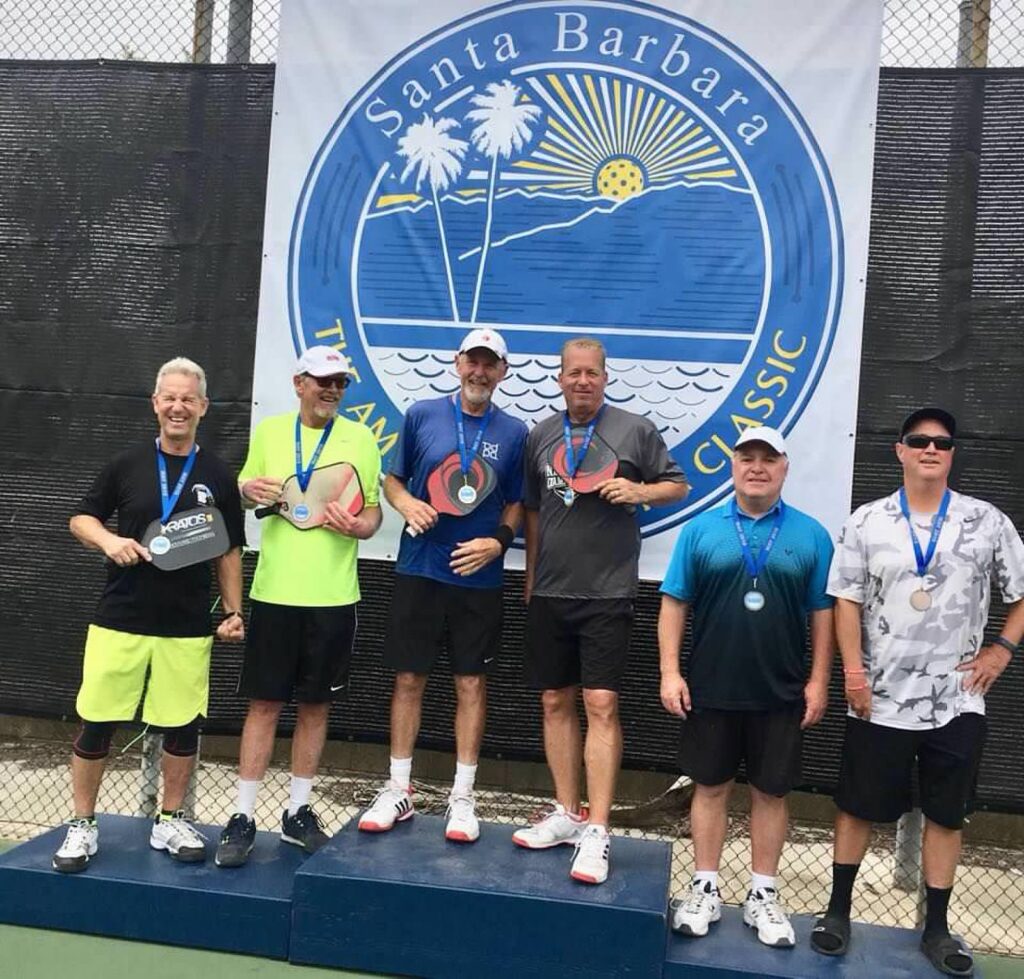 Santa Barbara Classic Tournament 5/23/2018
---
The Lakes Tournament in Palm Desert 3/24/2018 – The trifecta: Gold in Men's Doubles, Mixed Doubles, and Singles. GREAT JOB GREGG!!!
---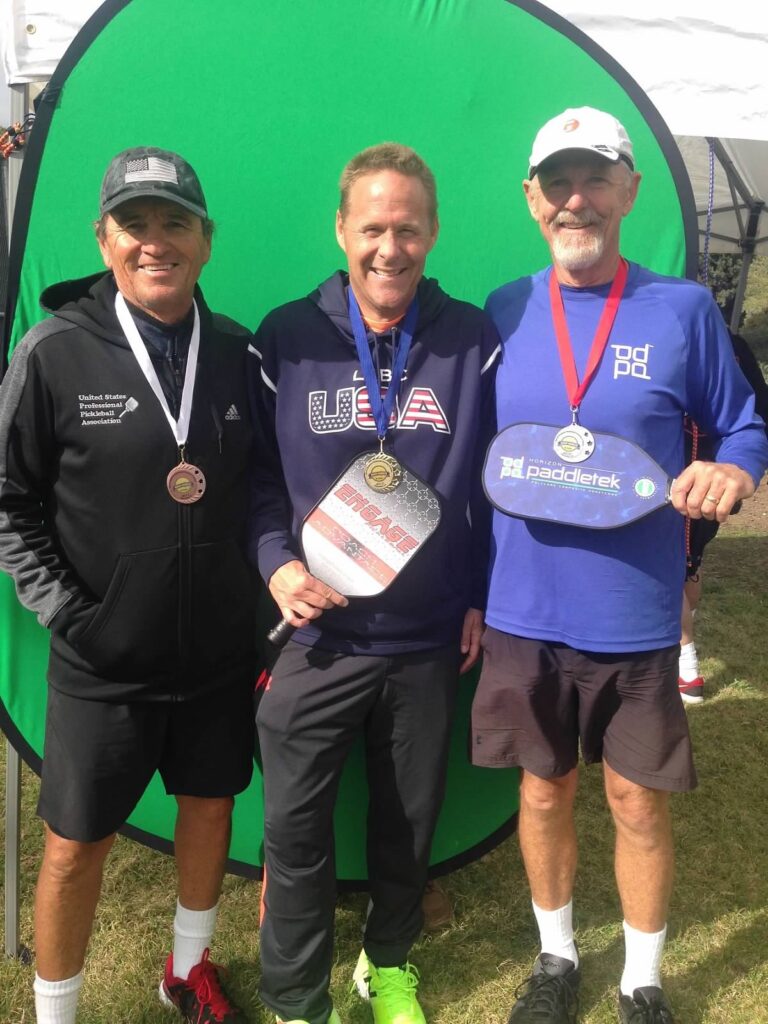 March 2018 Melba Bishop Oceanside Tournament
---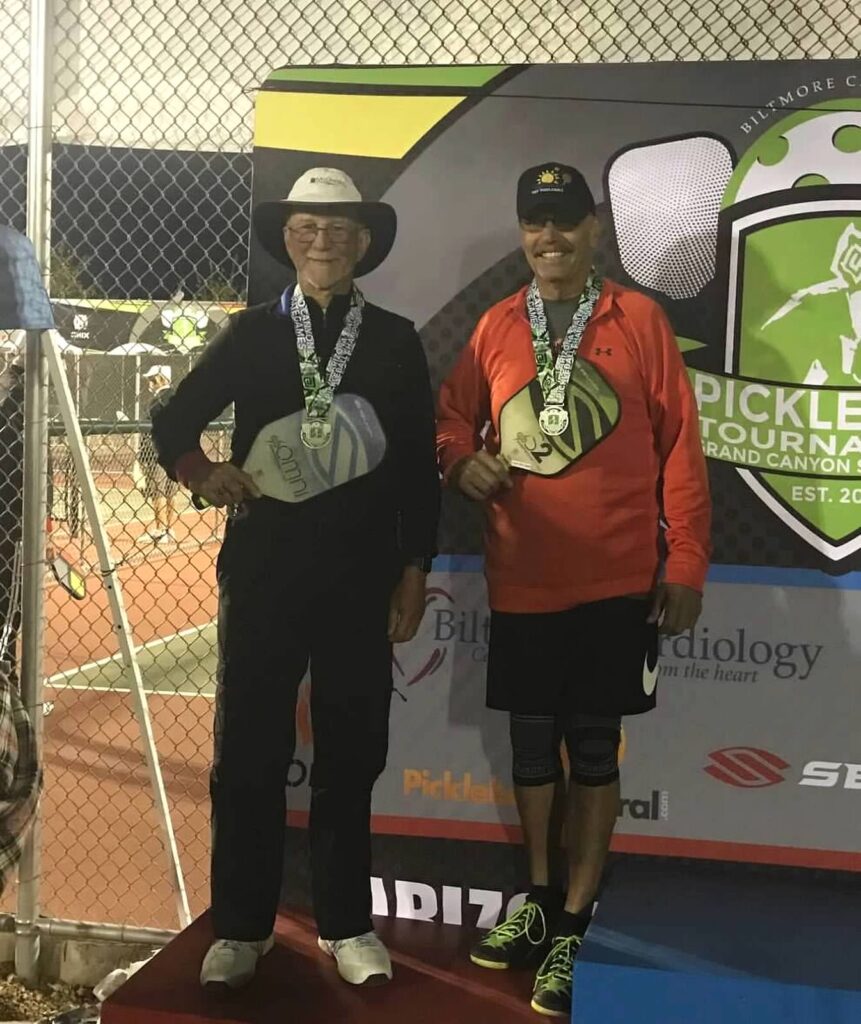 Grand Canyon State Games – Gregg wins 2 medals at the Grand Canyon State Games in the 5.0 and over 60 age divisions.
---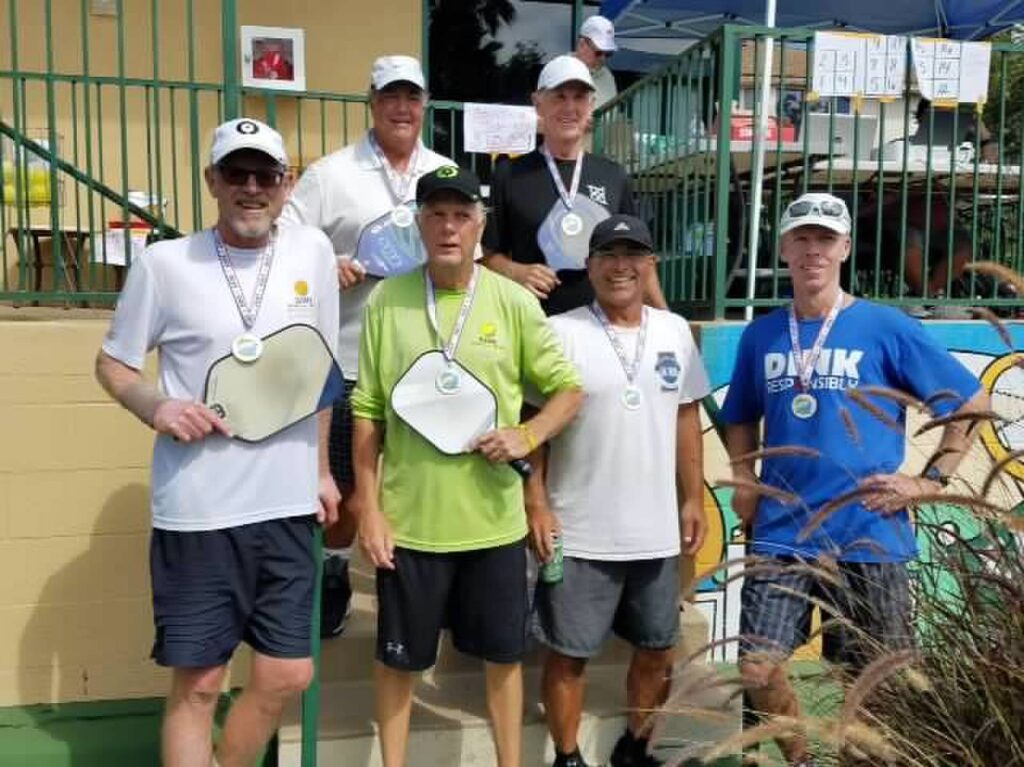 Now moved to 5.0 by the USAPA, Gregg won Silver in a tournament in Concord and Gold in the So. Cal Summer Classic in the Senior Division for players over 50. 8/30/2017
---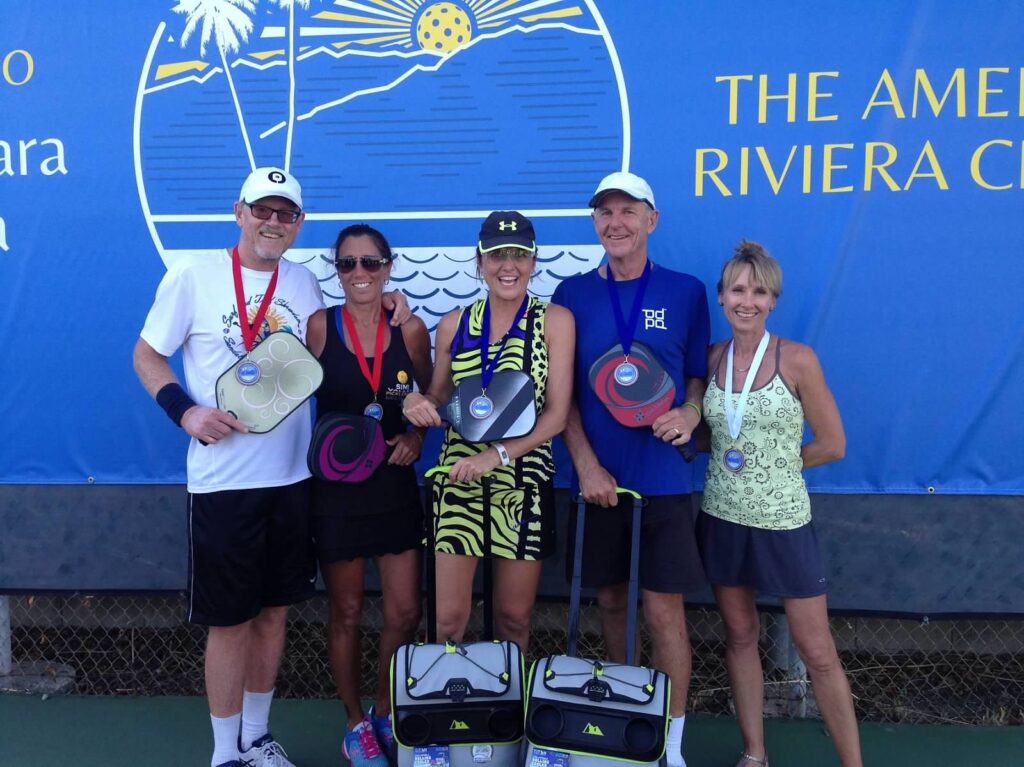 Whitfield wins 3 Golds in Santa Barbara Tournament-2017 – Having god partners is part of the equation. I met Jana, the lady I played Mixed with, and she was a very tough player and really fun to partner with. May 2017
---
Whitfield Wins at Nationals – September 2016
---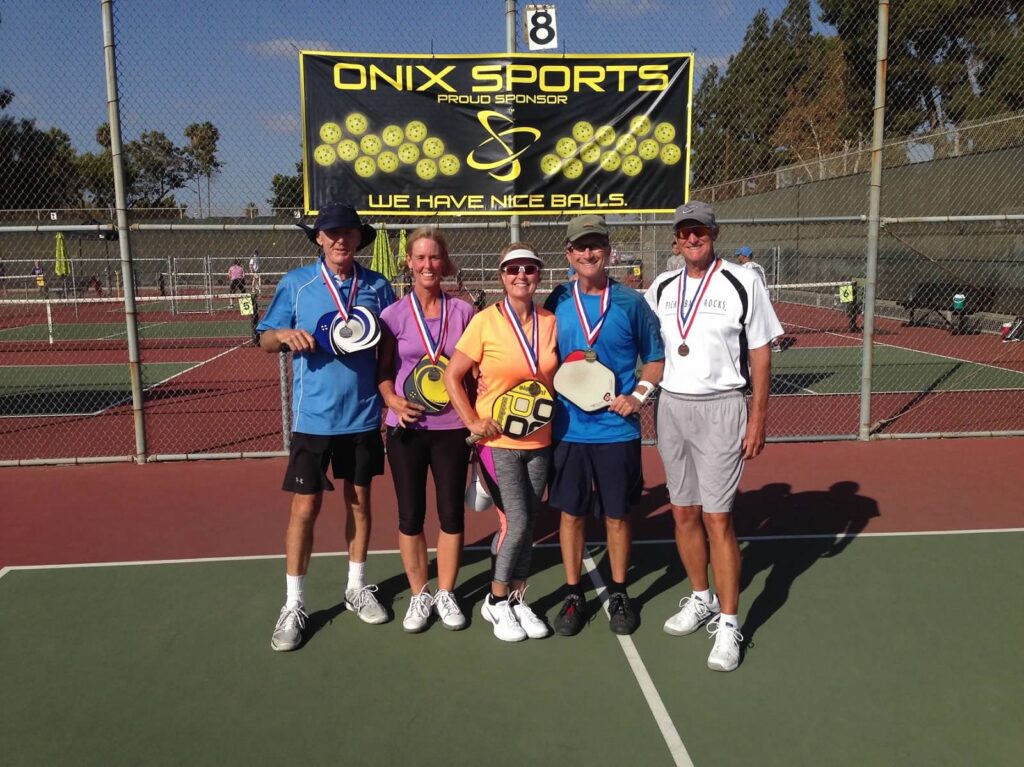 Gregg Whitfield wins again
---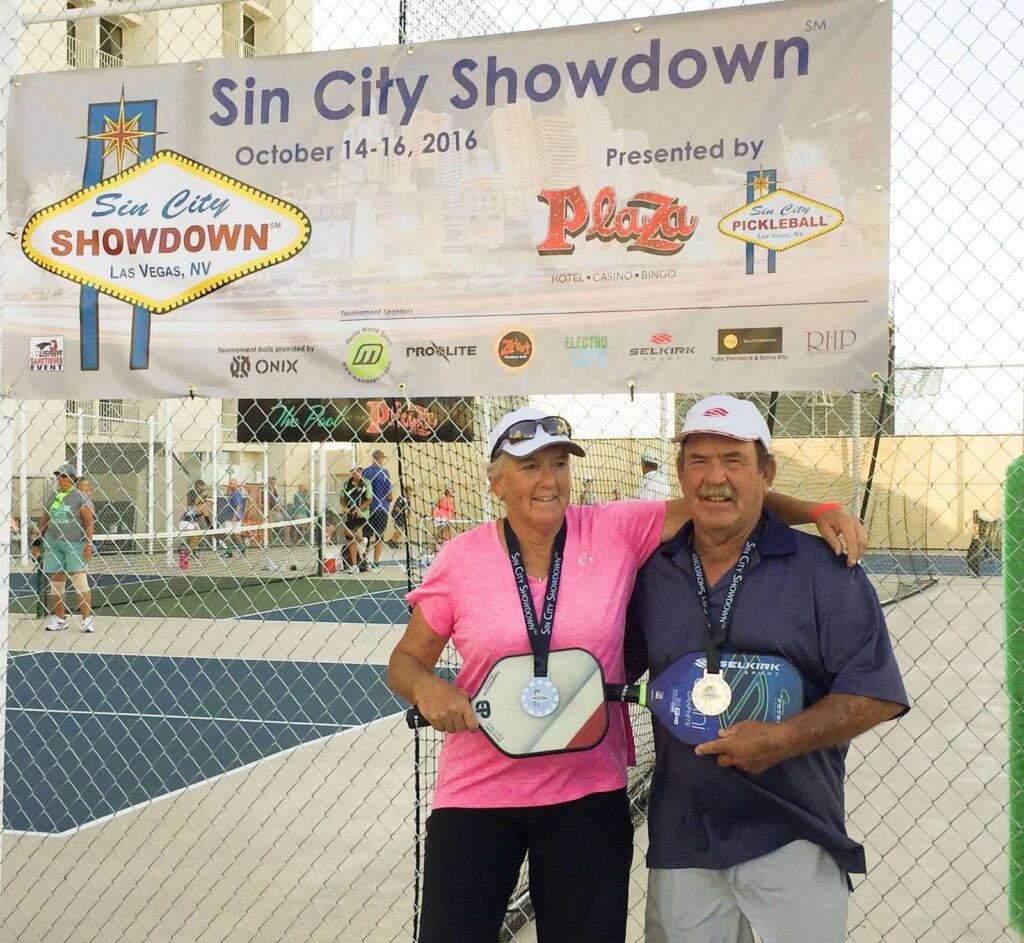 Sin City Tournament, Las Vegas: From L to R – Kathy Ponting won silver in the Mixed Doubles 3.0 60+ with Jim Hall. Kathy Ponting won gold in the Women's Doubles 3.0 60+ with Donna Burnett. Gregg Whitfield won gold in the Mixed 4.5 50+ with Janet Wesley.
---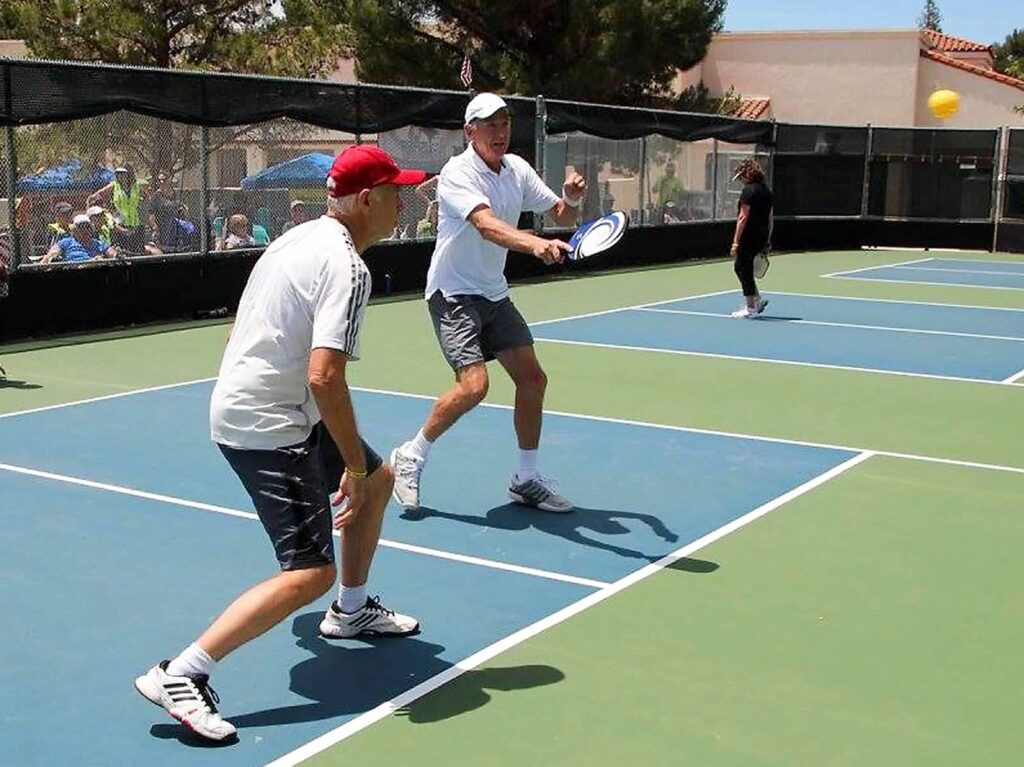 Paso Tournament Winners May 2016